El miércoles pasado celebramos por fin una concentración con normalidad climática. De ahí que hubiera más personas en la misma así como transeuntes que se interesaban por la problemática caletera, hecho que aprovechábamos para seguir informando, ante la falta de transparencia de la instituciones, de la situación.
Este miércoles, sin embargo, no nos concentraremos ya que a partir de las 22:30/23:00 se queman los tradicionales juanillos en la Caleta. De modo que nuestra cita como plataforma de los miércoles la hemos retrasado un par de horas y a partir de las 22:00 (aproximadamente) acudiremos a la cita para infomar y recoger firmas, así como para quemar a nuestros Juanillos particulares.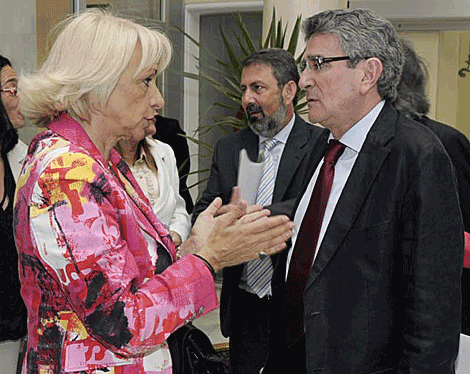 This entry was posted on Miércoles, Junio 23rd, 2010 at 16:47 Filed under
Presencia en la calle
and. You can follow any responses to this entry through the
RSS 2.0
feed. Tu puedes
dejar una respuesta
, or
trackback
from your own site.